History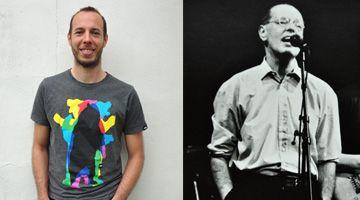 Pavel Strejc has always wanted to be his own master and that's why he established his own language school in the year 1991.
The Strejc School of English was among the first language schools in Pilsen and soon became very popular. Pavel never had a shortage of students. Unfortunately, in the year 2001, Pavel Strejc died in a bicycle accident.
Pavel was always a favorite with his students, above all for his non-traditional way of teaching. His classes were full of humor, nice conversation and a friendly atmosphere. Many students also attended these courses to relax after a day's stress. Our current teachers follow this philosophy and we hope you will always leave your classroom with a good mood and positive feelings.
Adam Strejc, the founder's son, takes over the family business in 2001 and enlarges the school. The school changes its name to Strejc School of Languages and widens its offer of languages. We now teach 17 languages in 4 classrooms in the very city center. At this moment, Strejc School of Languages is one of the biggest schools in Pilsen.